Special Ambassador's only bundle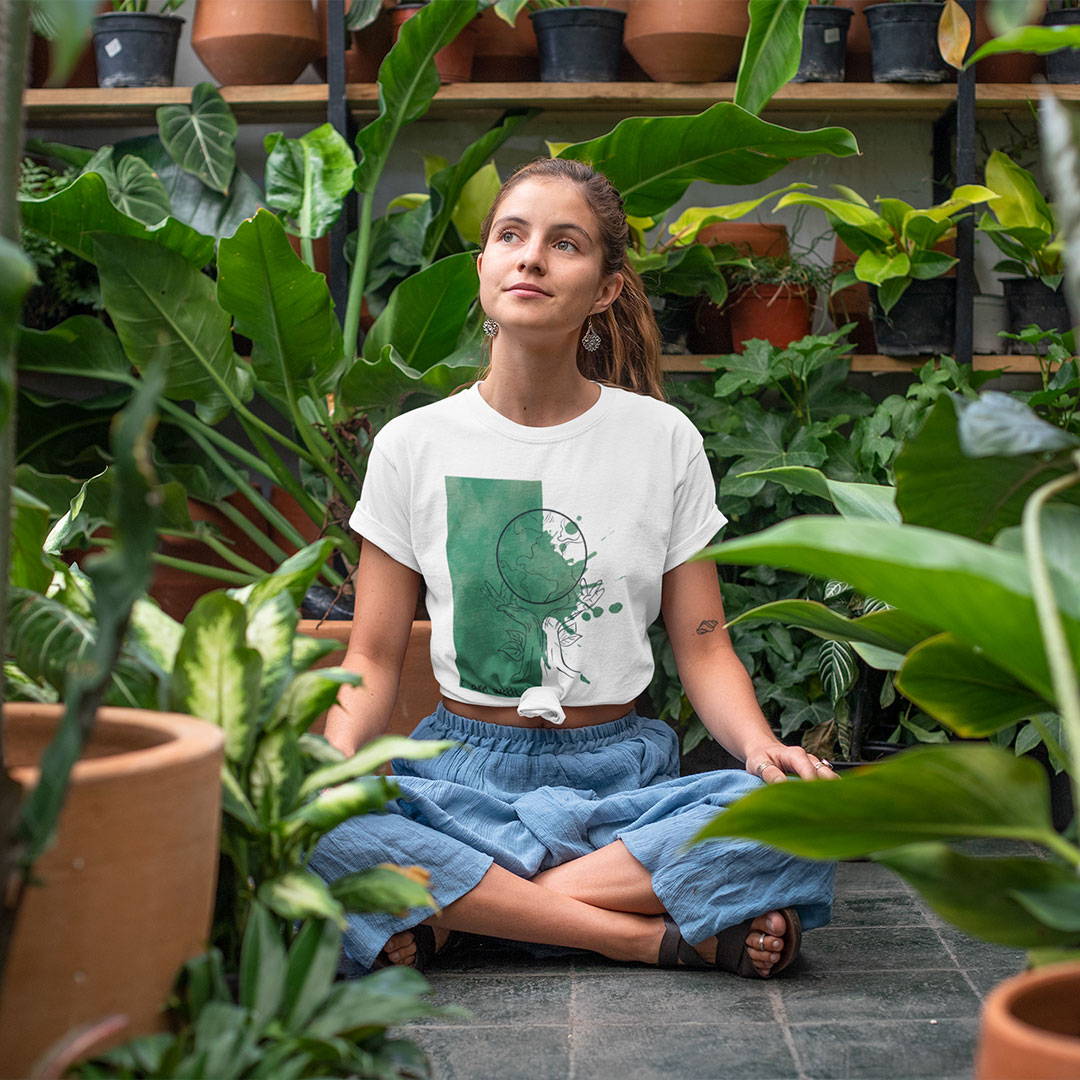 This month we have something special for you!
Bundle full of goodies & you will save $100!
That is Freakin' awesome, don't you think?
1. Choose the right size and colour of all 5 products
2. Add to cart
3. Discount is automatically applied to your order
4. Wait for your Ambassador Bundle to arrive
5. Enjoy being a part of Freaky Ambassador Program!