Be Freaky, be YOU and make the world a better place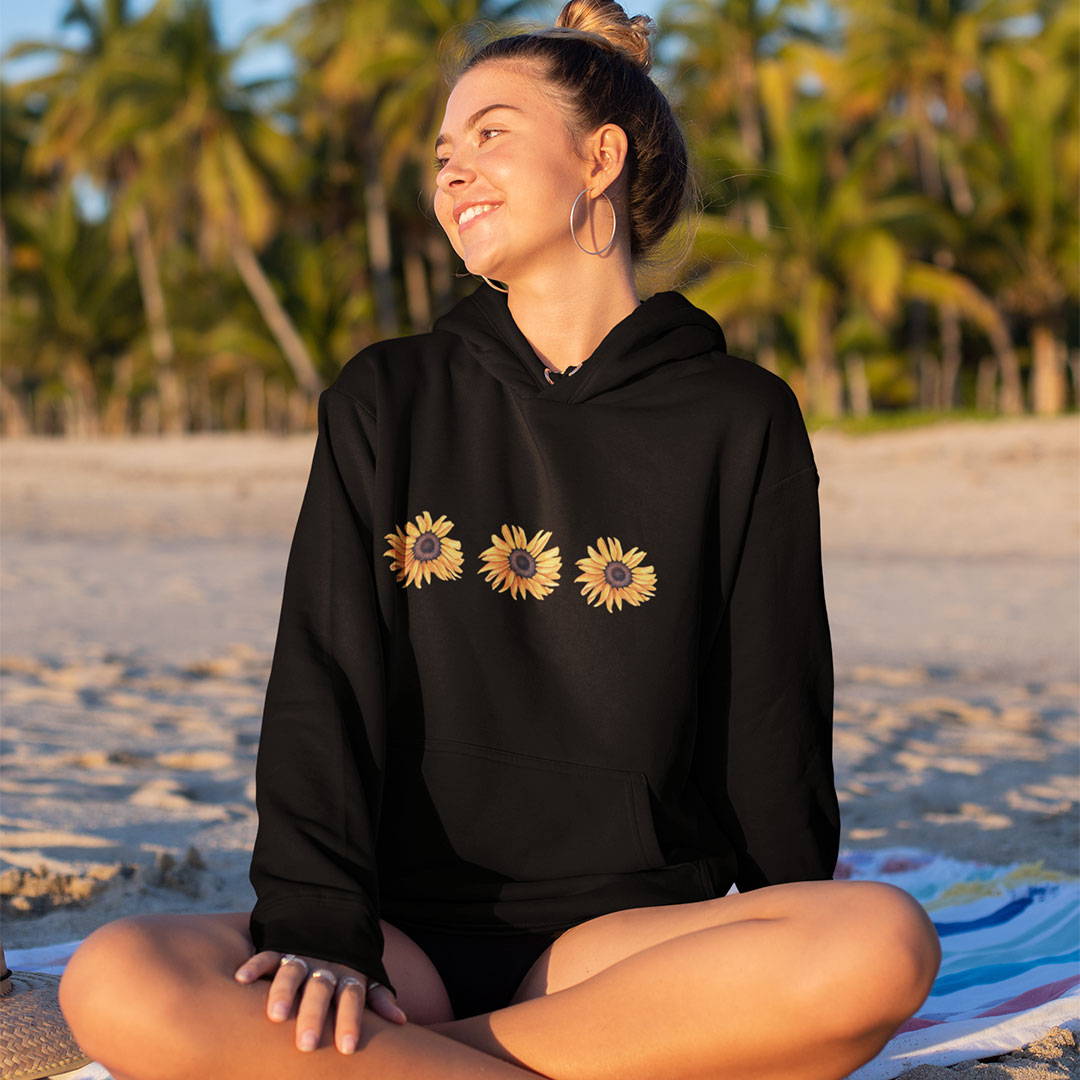 Let's connect and create a better tomorrow!
Join us.
Help us spread the message about the world we live in today, and the world we can all create by being more conscious in our everyday lives. 
- 10% commission from each sale 
- special ambassador's only bundles  and discount codes 
- 20%OFF All the time
- $100 store credit raffle to ambassador of the month! 
- YOU will become a face of Freaky Label
- a chance to be featured on our Instagram/website

- you will be the one to take action and spread the message about chemicals in our wardrobes, plastic floating in our oceans and much much more 😍
- Create content and buzz for new product arrivals 
- Create content and post images with Freaky Label products on social media platforms at least 4 times a month (preferably one time each week)
- Create engaging Instagram stories with Freaky Label products (poll, chat, questions, quiz, video...) 
- Share brand message with organizations in your community 
- Instagram page is set to public
- spread the love and good energy because it will always come back to you greatly!
If you want to chat about our ambassador program 
before you apply please email us: info@freakylabel.com
We can't wait to meet you!