Fashion Revolution with FREAKY LABEL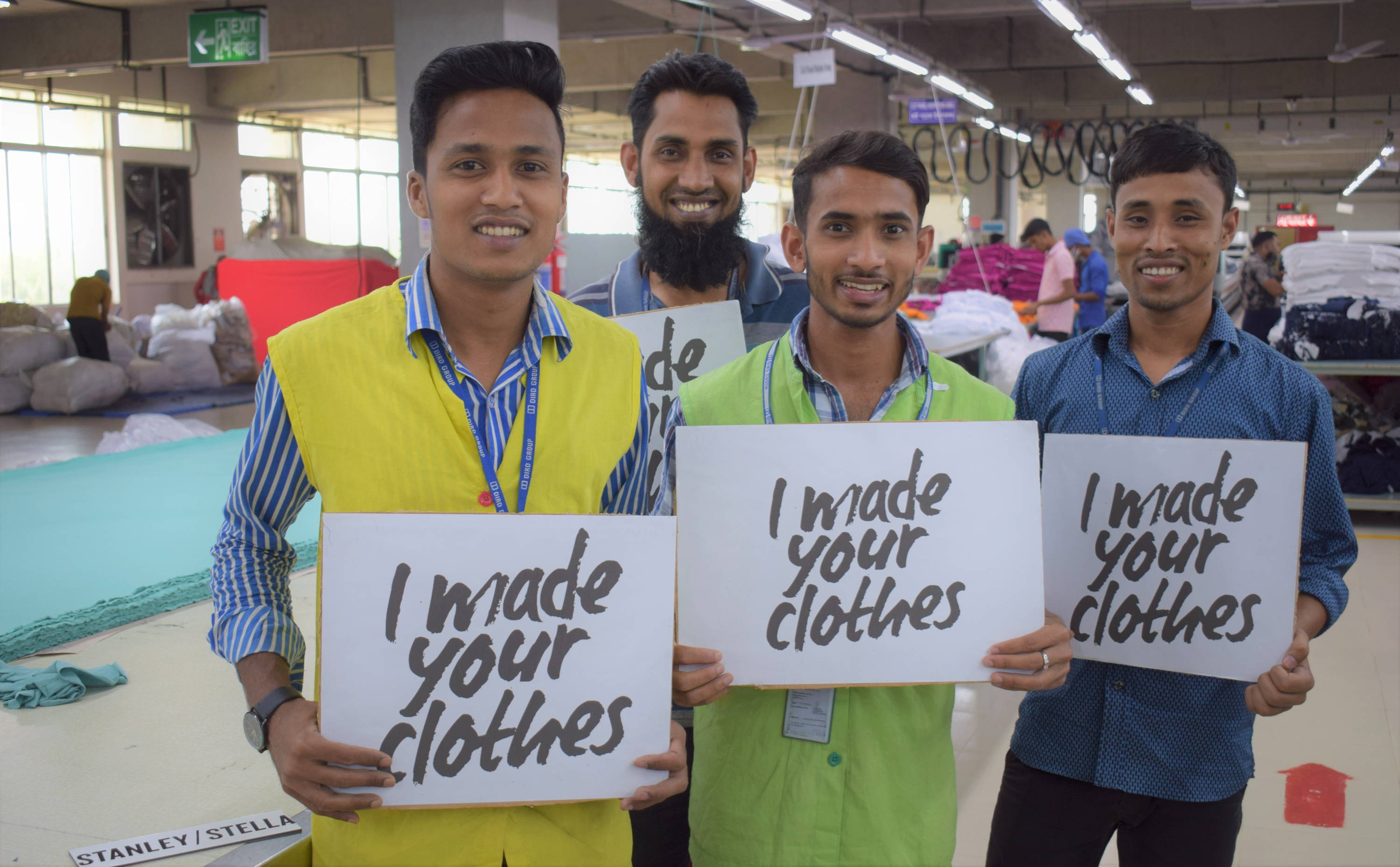 Meet one of our supplier's manufactory workers in Bangladesh. All our clothing is from Stanley Stella, a responsible supplier of organic garments. We are committed to manufacturing our clothes in a sustainable way, with respect for people and the planet. In partnership with the Fair Wear Foundation, the team in Bangladesh work closely with our manufacturers to guarantee the quality of our clothing and to uphold our strong social and environmental commitments.
We believe that together we can make a positive impact on the fashion and textile industry together. By buying Freaky Label products you are becoming a part of ethical and sustainable fashion revolution. 
#whomademyclothes