Landing Page Org.Cotton for Mums and kids
---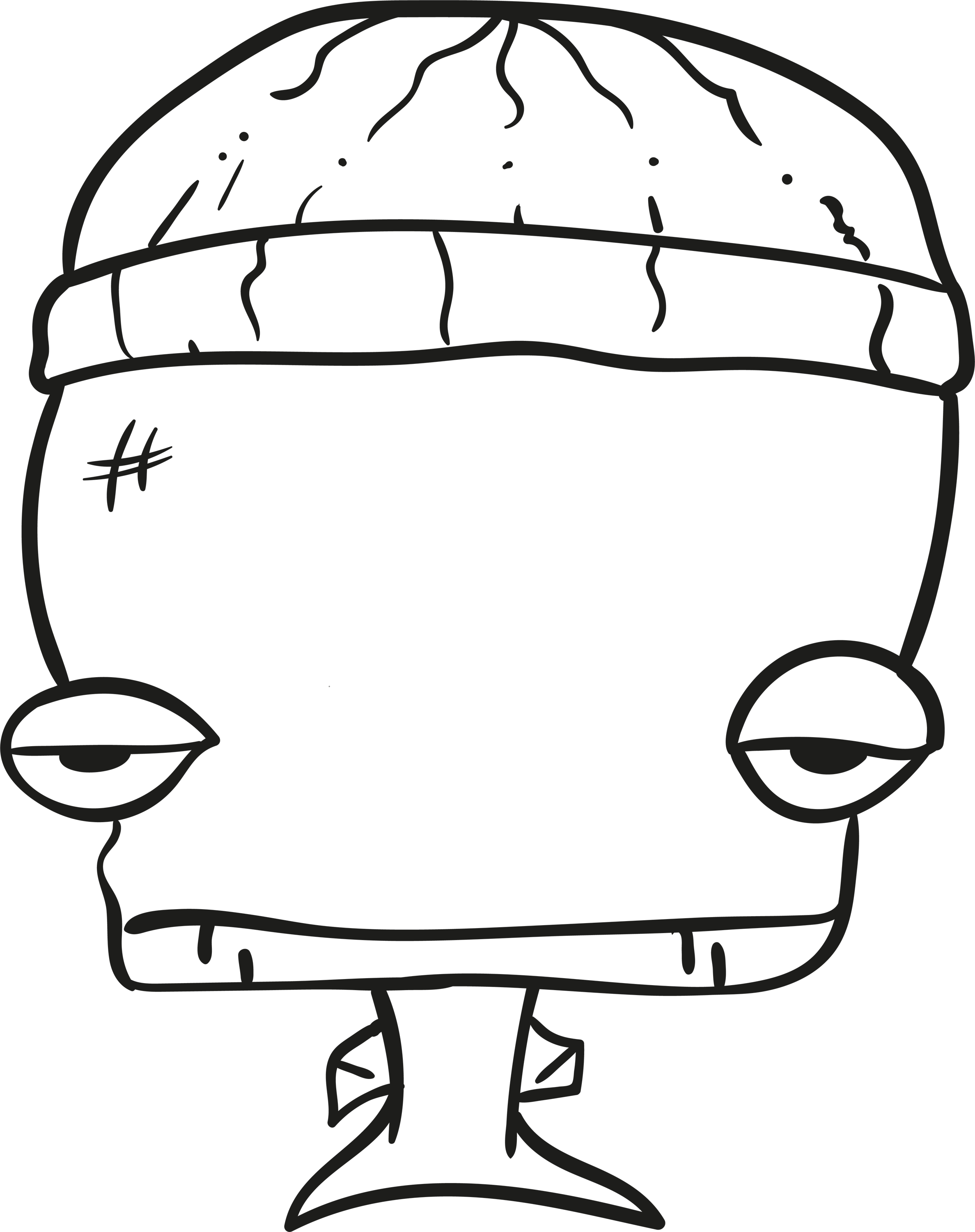 100% Organic 0% Gross stuff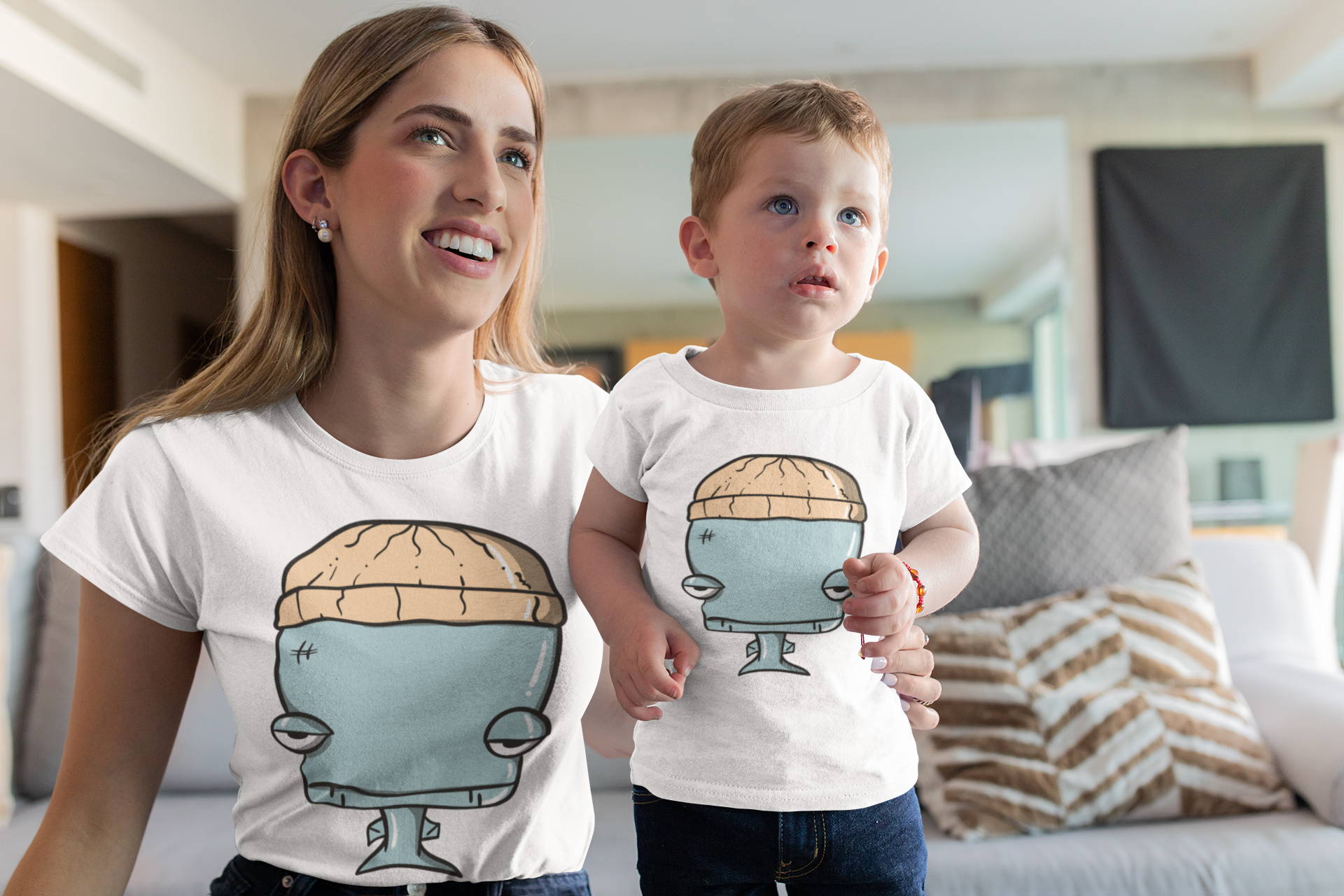 5 BENEFITS 
OF ORGANIC COTTON 
FOR MUMS
Some people are allergic to certain types of fabrics. This is due to the chemicals such as artificial dyes, herbicides and pesticides added during the process. Imagine, if adults develop such allergies how much more will this affect the babies and kids?
Organic cotton is also superior in quality. Since grown naturally, it is able to retain the natural wax. While traditional cotton clothing can last up to 20 washing cycles before the fibers start to break, organic cotton lasts more than 100 washes. This means that organic clothes last longer. Thus, it helps you save money.
3. CREATES A SAFER ENVIRONMENT
Did you know that agricultural chemical exposure is the main cause of death in that industry? If more people switch to organic, farm workers will be given a safer working environment. Furthermore, farm workers will be given fair wages as well as reasonable working hours due to the increased demand of organic clothing.

As the threads of organic cotton have not been broken down or damaged by chemicals used in the growing process, by using organic cotton baby/kids clothes you will have your precious ones feeling as if they're on a cloud – okay, maybe not that great but they'll be very comfortable! 
5. Helps Everyone Become Responsible Citizens
Organic cotton clothing will serve as a reminder to everyone that natural is healthier and cost effective in the long run.
Is there a woman who doesn't want the best for her child?
The whole idea behind FREAKY LABEL is to offer only the best quality apparel which is safe for both adults and kids. We believe that everyone should feel safe when buying new clothing, knowing the story behind what they are about to purchase.
Freaky Label is 
✅100%Chemical free 
✅Sustainably produced 
✅Vegan and cruelty free 
✅ Long lasting 
✅Saving marine life

You should be able to simplify your shopping decisions, and not worry about harmful chemicals in your closet. If your children are having a sensitive skin this is the best T-shirt you can purchase to prevent skin rashes going wild!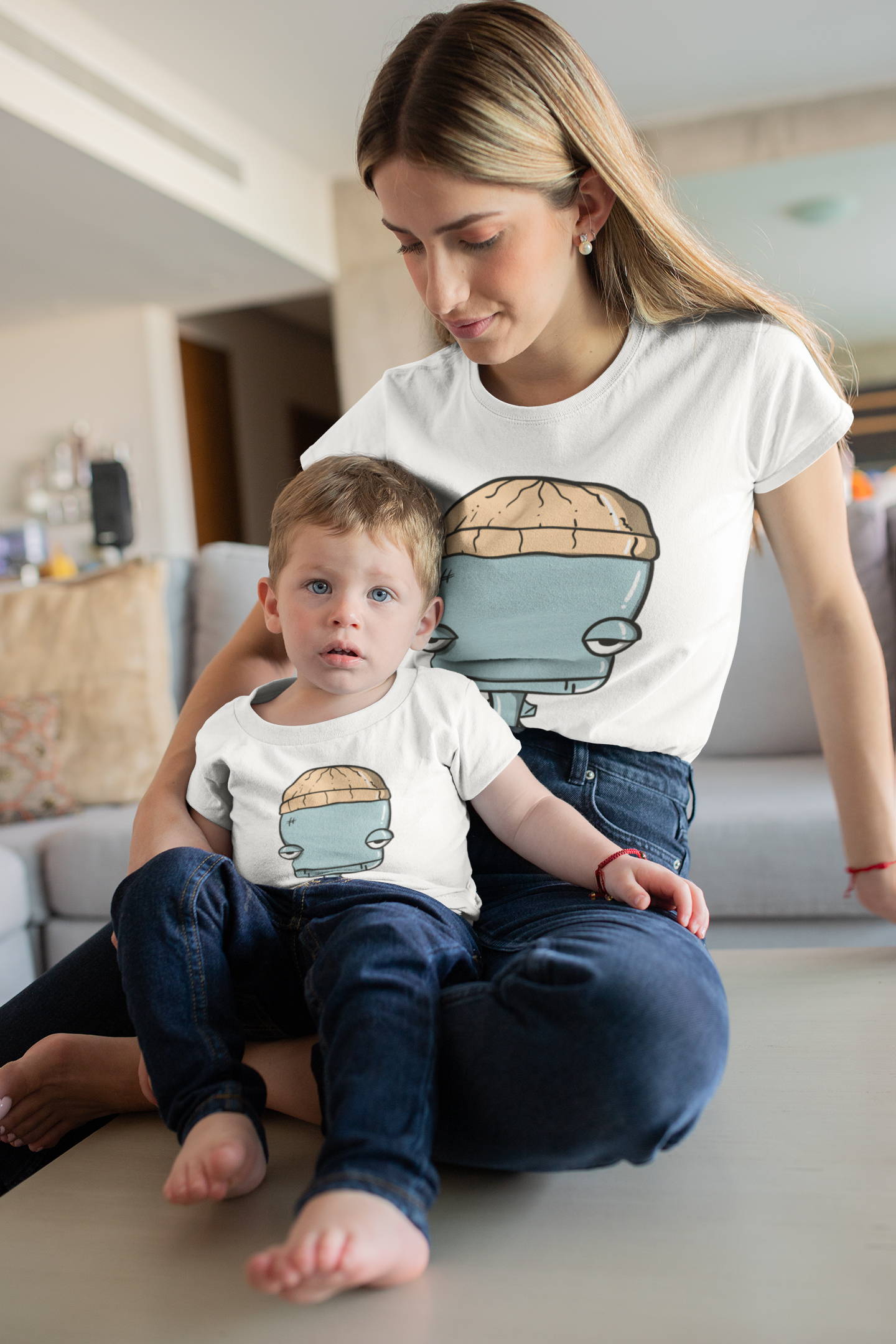 ''When i became a mum, i could't stop worrying about all the harmful products i am using in my daily life. Little did i know that clothes are one of them. When Tommy was born i started my research on how i could change my lifestyle to be more natural friendly, since his skin is super sensitive and something was definitely irritating his baby skin. One day i found an article about conventional cotton and how much chemicals is actually being used during the process. I was shocked! Never in a million years i would think that cotton could cause skin irritation and allergies. That is when i have decided to ditch regular cotton for organic one and i could't be more happy with my decision. It feels much softer and it lasts longer which helps me save money. FREAKY LABEL is an amazing brand, using only GOTS certified organic cotton of the highest quality and as a bonus they are supporting marine animals. I feel like it's a win win!''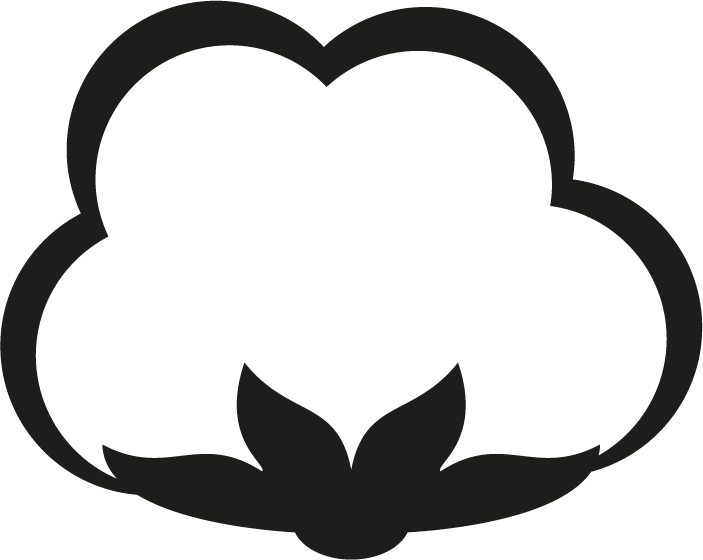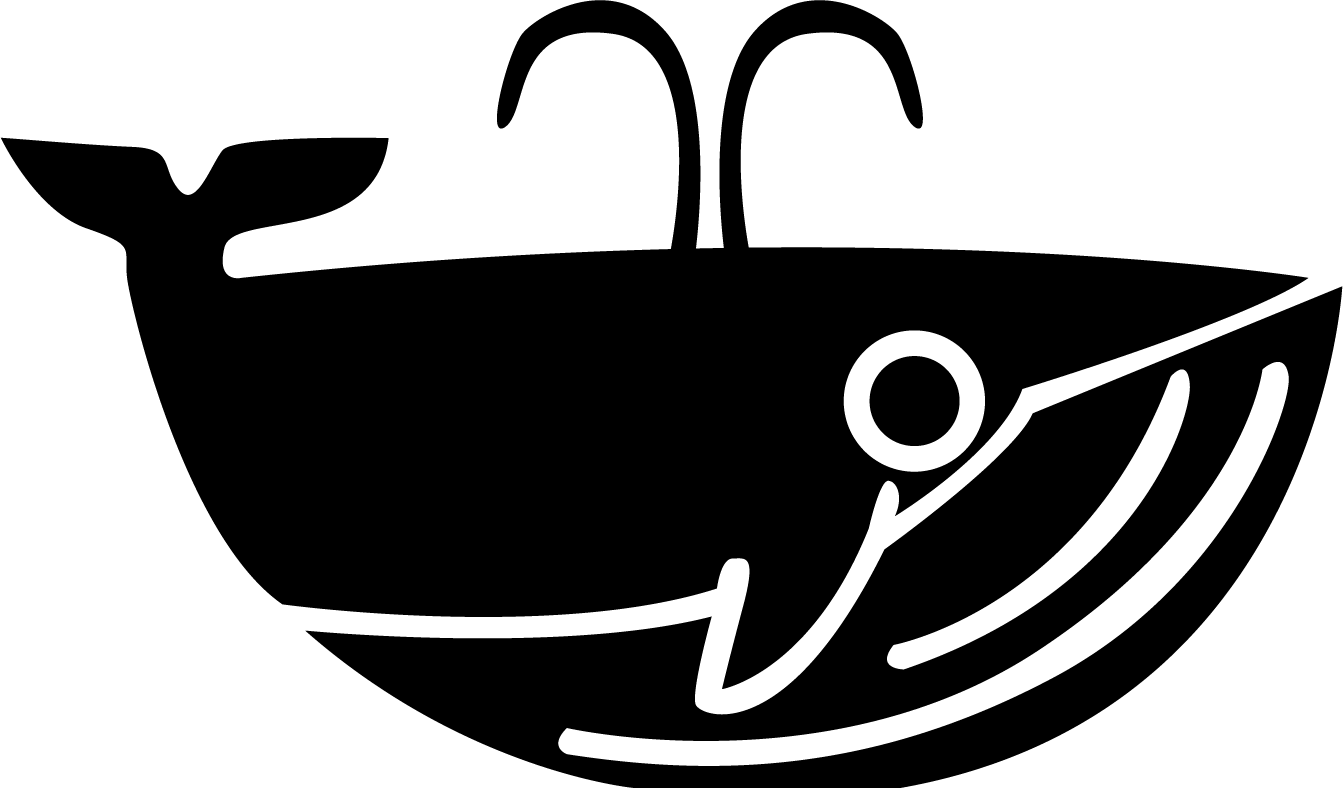 Our products are sustainably sourced and sweatshop free produced. In addition we have decided to support those without voice, marine animals, by giving 2% from each purchase to different organizations supporting our oceans. 
Every garment is of the highest quality from GOTS certified cotton which offers you comfort and safety, knowing no harmful chemicals are entering your and your child's body.