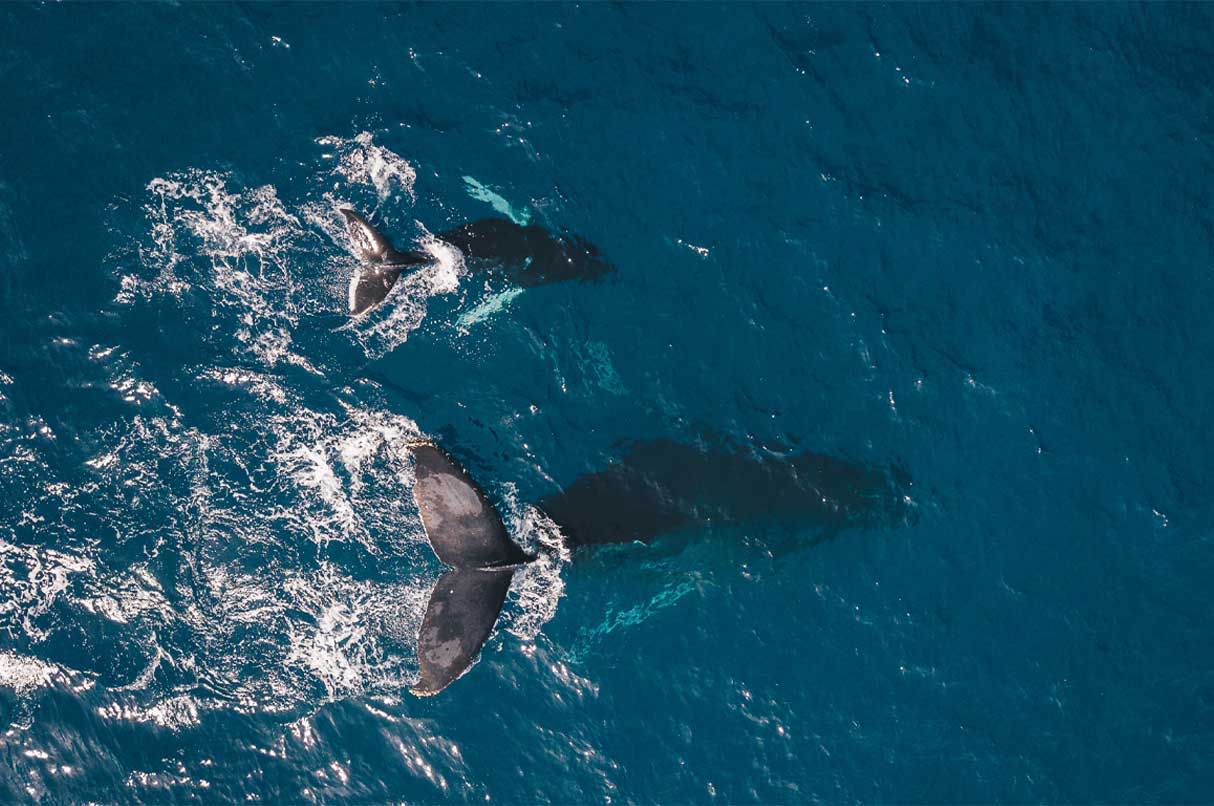 To spread the awareness about the story behind what we wear and buy in our everyday life
and to save and protect precious  marine life by reducing our plastic footprint.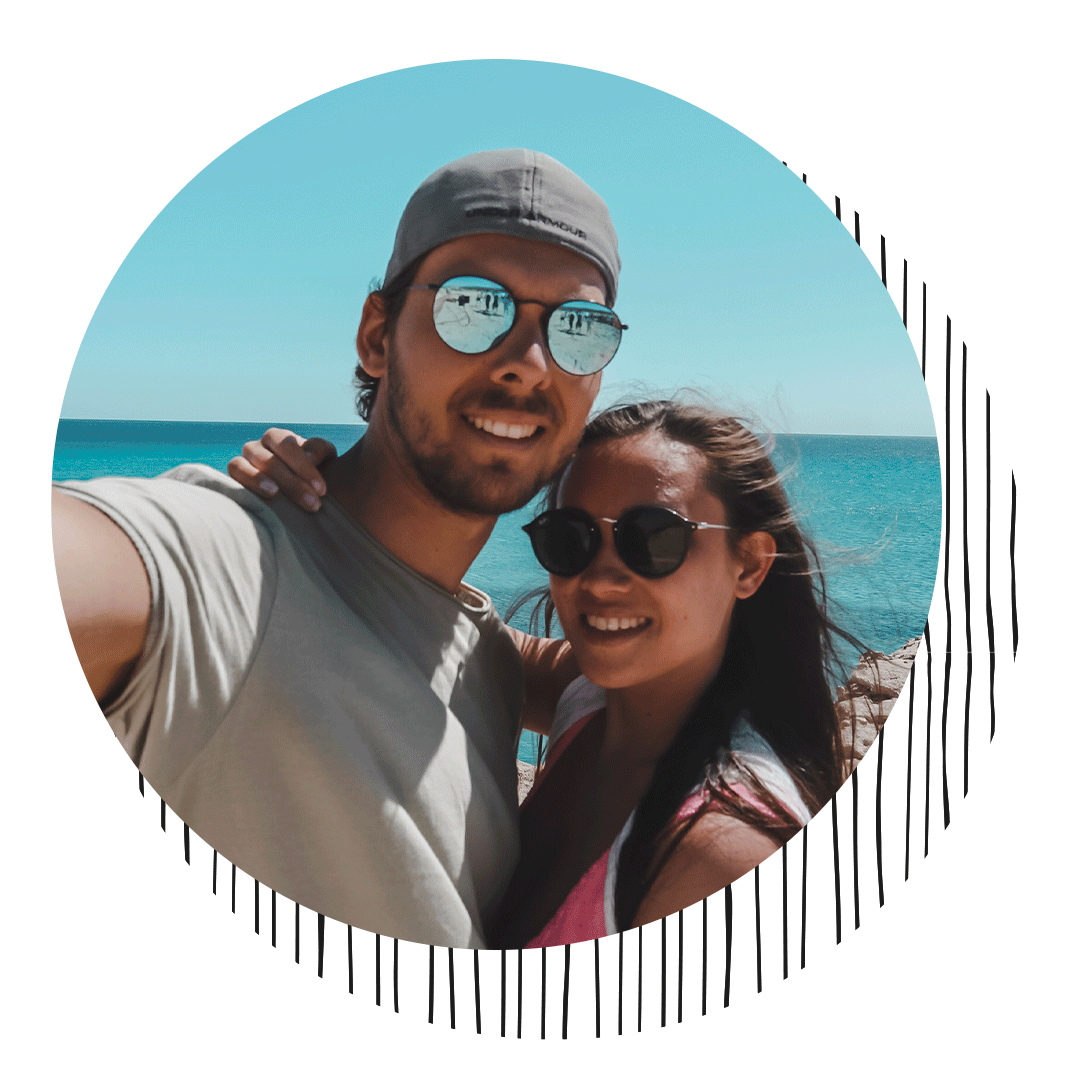 Hi! We are Denis and Diana, founders of Freaky Label. We are a young couple who believes in better tomorrow and we want to share our belief with you. 
In 2018, we have decided to start Freaky Label as a brand which inspires and helps people to understand the importance of plastic pollution and the story behind the clothes we wear every day. 
We are huge animal lovers, therefore we wanted to create a brand which supports not only our planet but also the ones that cannot speak for themselves. That is why a % from each purchase will be donated to Plastic Oceans Int., organisation supporting our oceans and marine animals.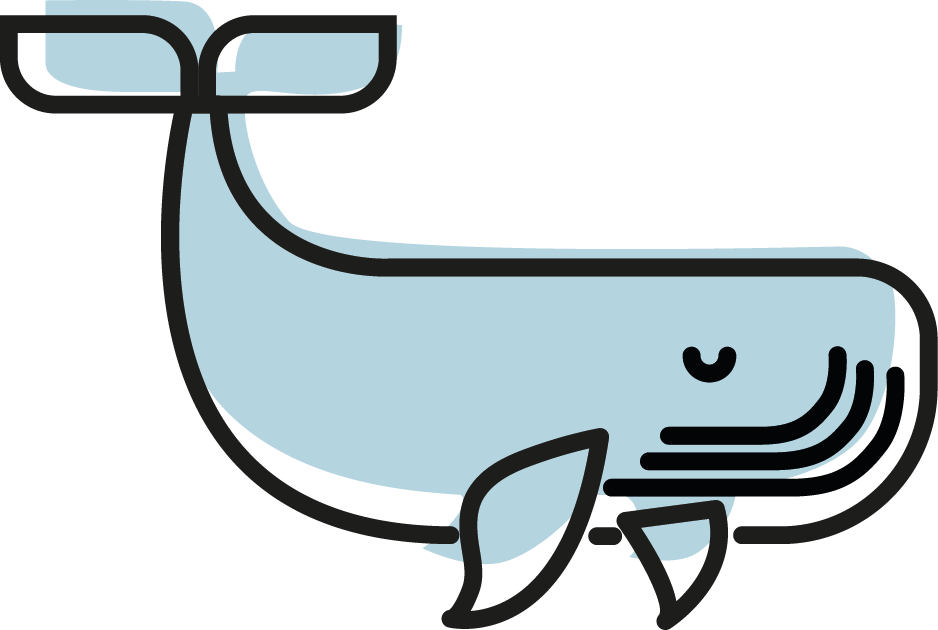 Protect & save marine animals living in our oceans.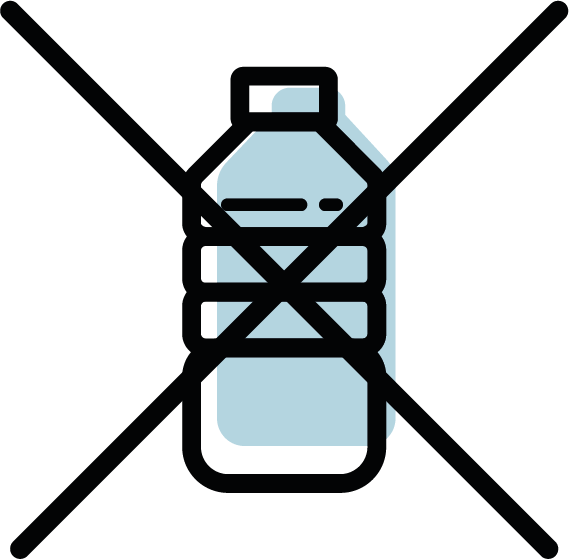 We say no to plastic! Every package is completely plastic free.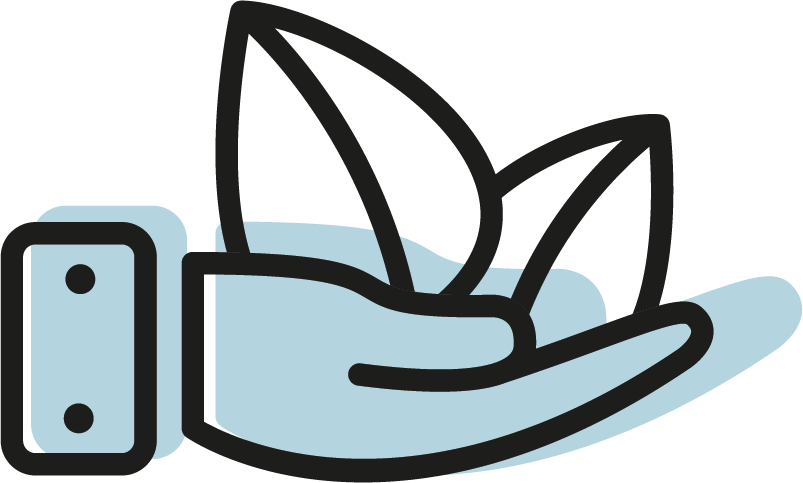 2% from each purchase are donated to Plastic Oceans

Their vision is to end plastic pollution. Their mission is to inform about the dangers of plastic pollution, Inspire people to care about the problem, empowering them to change and be part of the solution.Incite action on real solutions to shift the global reliance on plastic.  By supporting POC you will be a part of community which is trying to develop plastic pollution awareness initiatives around inspirational, solutions-focused film, media and other content, targeting school children, public policy, and consumer behaviour. Build issue and public policy awareness with companies, influencers, media and policy makers and to conduct supportive activism to stop plastic pollution.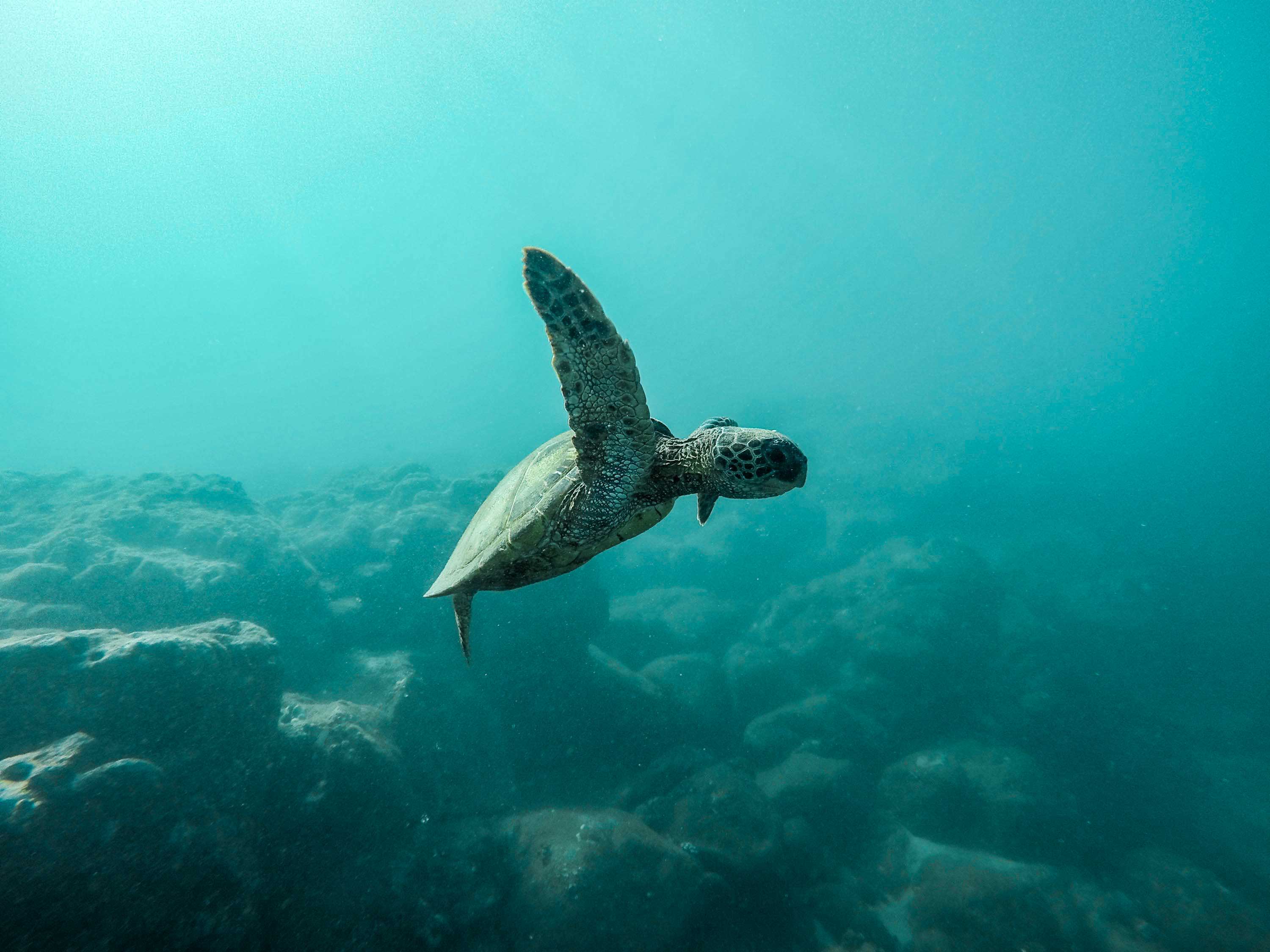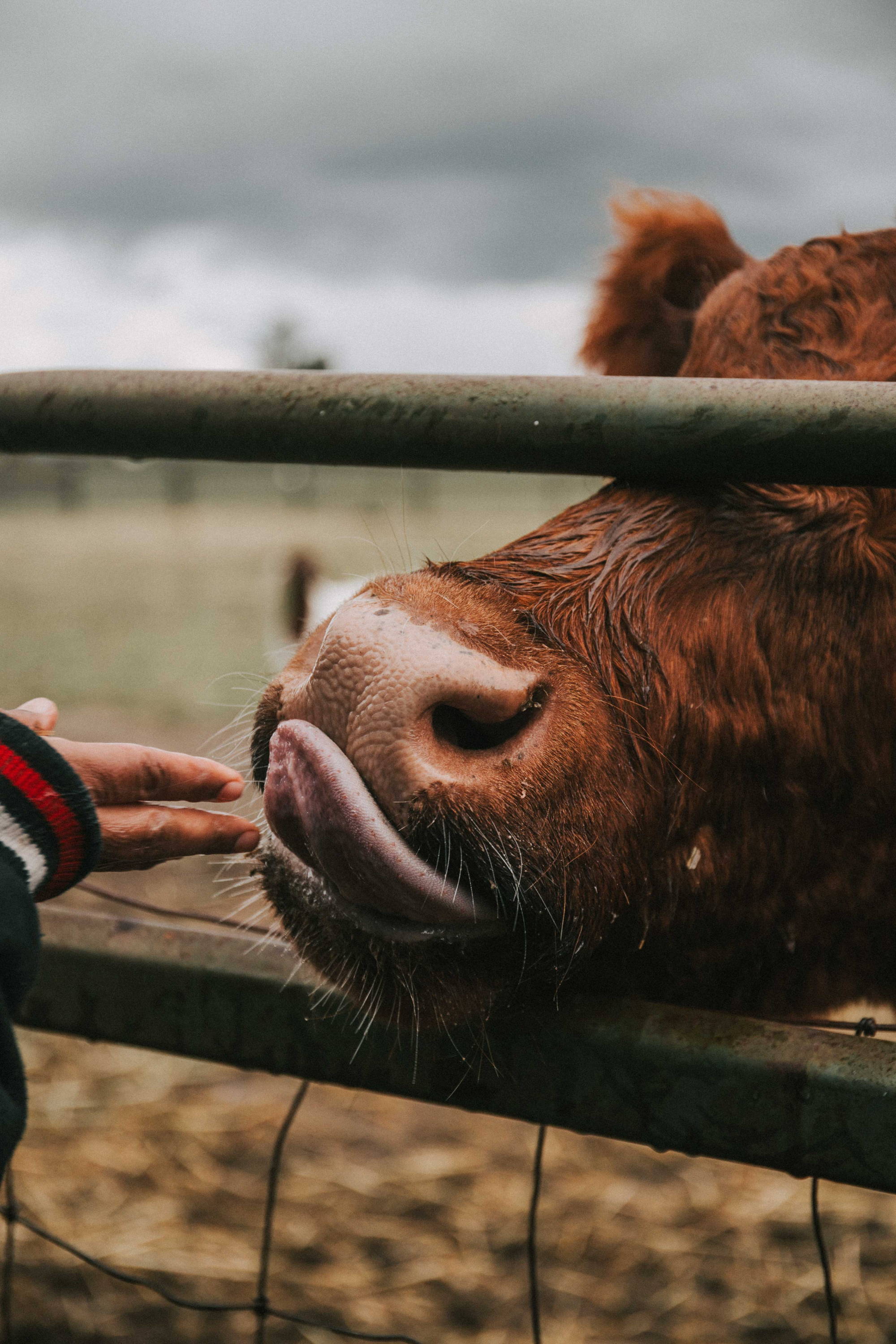 We only have one planet and everything we do is found on well being of others. We want to contribute in fixing the problem, we, humans, created. This doesn't have an impacting only on but innocent lives are stake as well. We need to become responsible for our everyday actions, start implementing changes in our lives and motivate people to be more conscious. 
"Be the change you wish to see in the world"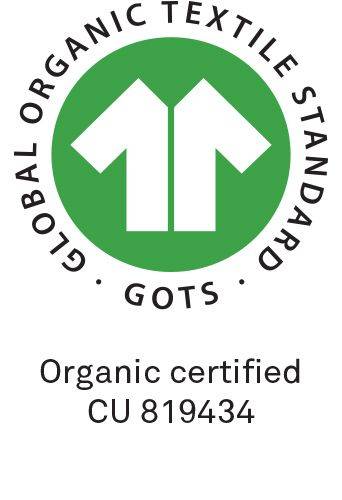 GOTS CERTIFICATION
 GOTS is the Global Organic Textile Standard label. The strictest certification for textiles made from organic fibres. GOTS tracks the entire chain of production from farm to factory: from harvesting of the cotton, weaving of fibres, assembly of items, to the final product before printing, including even the export of our clothing! It certifies that Freaky Label cotton is GMO-free and is grown without the use of chemicals and is processed and dyed without using any banned toxic substances.
All our products are made from 100%Organic cotton, responsibly made by lovely people in Bangladesh. But don't worry! Our supplier Stanley Stella ensures that everyone working in the factories that supply Stanley Stella garments works under Fair trade working conditions.Why are we sharing who our supplier is and where our products come from? Because we want to be transparent as much as possible. We believe that fair working conditions should be a MUST in fashion industry. However this is not always what is happening behind the scene. We love people and our Earth and that is why we only work with responsible suppliers and manufacturers. Read more about Stanley Stella certifications and manufacturers